Cute New Bow Veils
How cute are these new bow veils? The perfect accessory for alternative brides.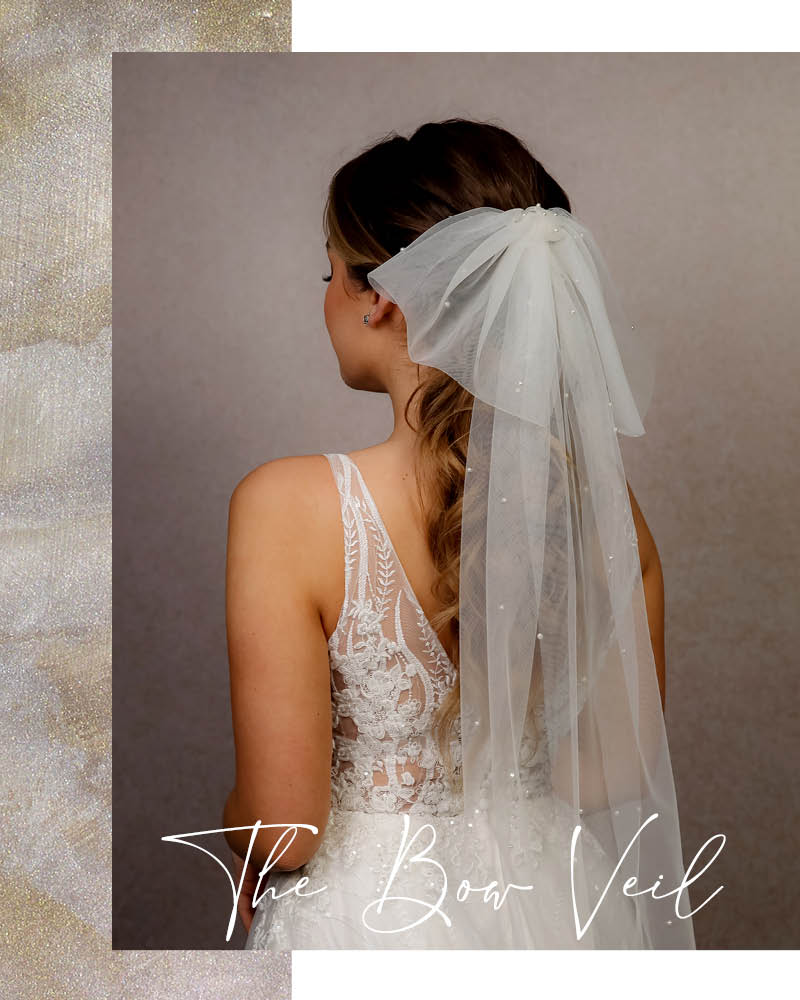 Each style is handmade using our luxe Italian tulle, and decorated with your choice of pearls or crystals.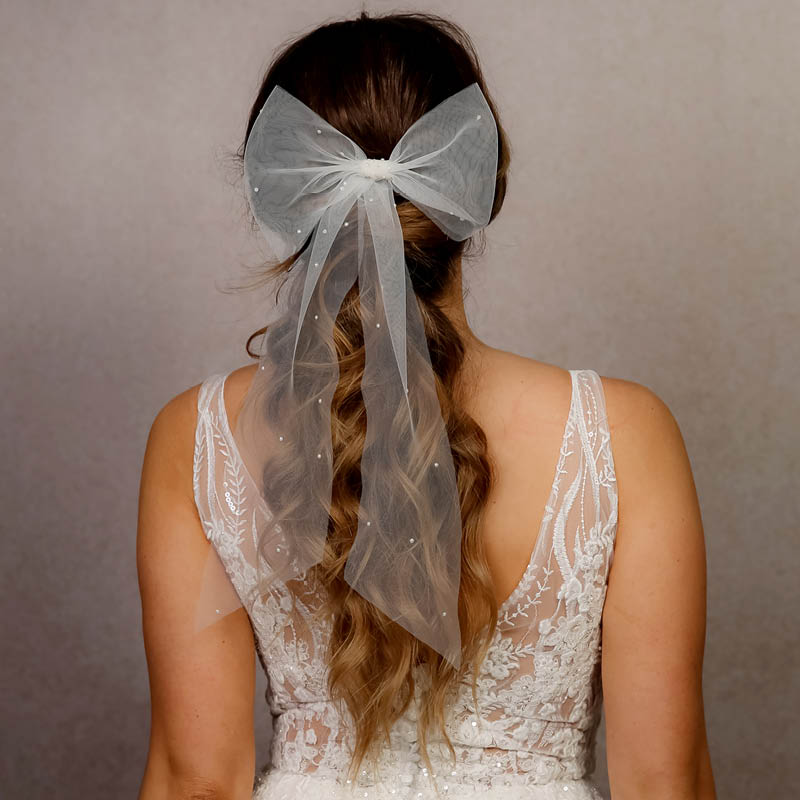 Choose either our long bow to make a statement, or our shorter bow as a cute hair accessory.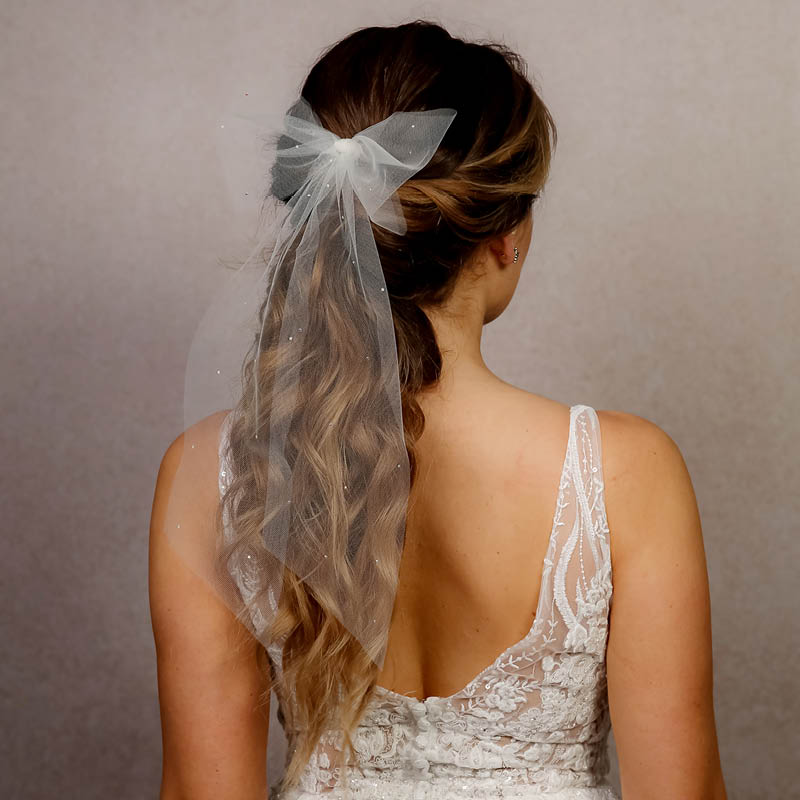 Try on at retailers now
Our bow veils are in store and ready for you to try on. Find your nearest Richard Designs retailer here.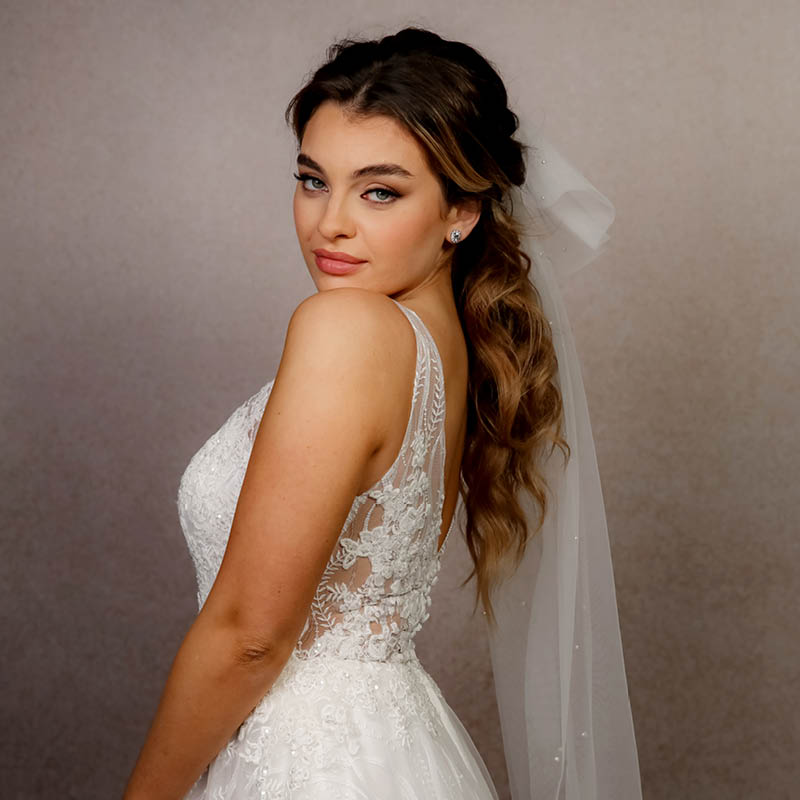 Veils for Every Bride
This season we have introduced gorgeous alternatives to veils, including our statement capes, and new Whisper veils.