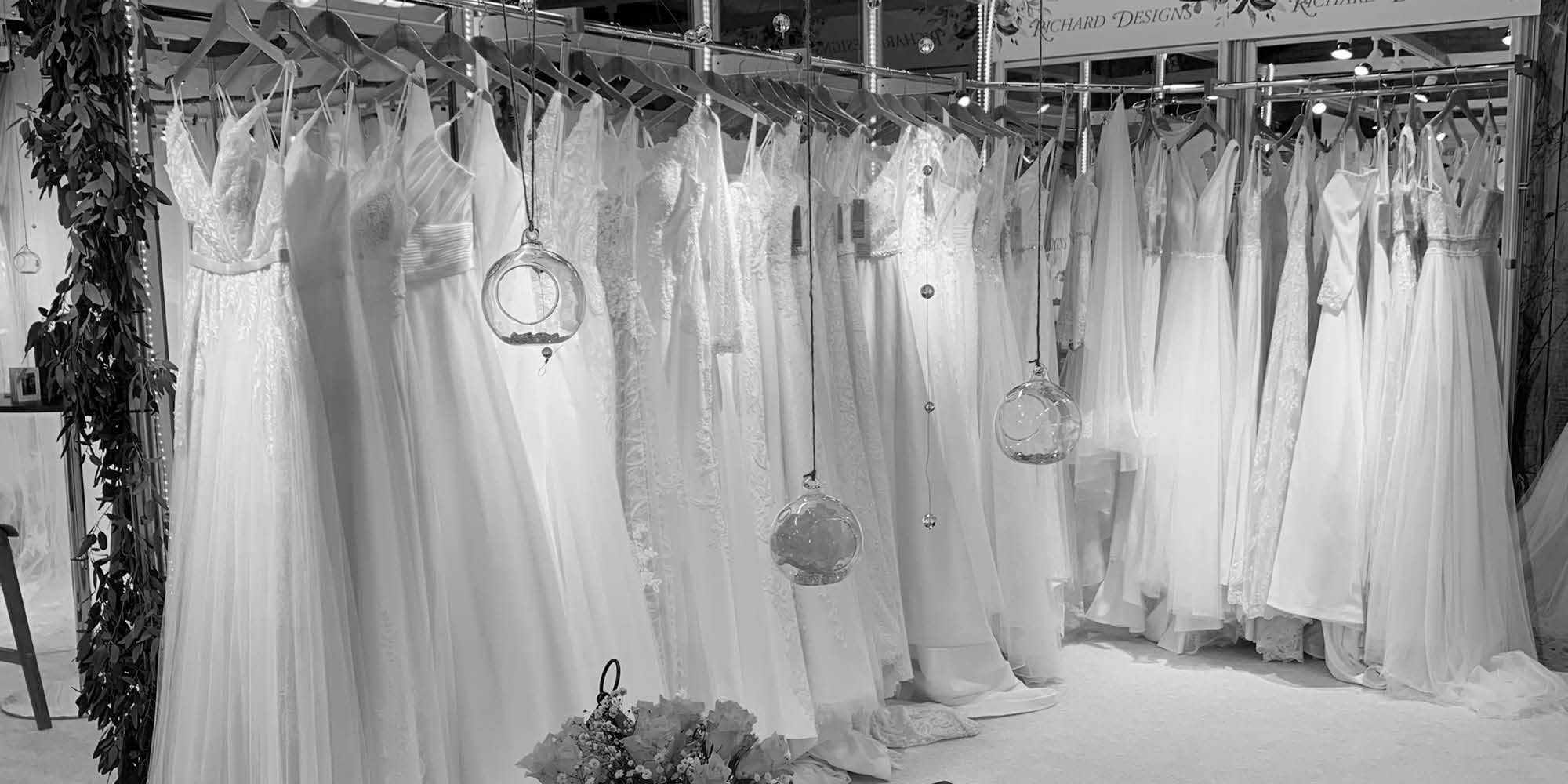 We put love and care into everything we do
Our skilled designs and production teams care for each and every piece they make, knowing that your wedding day is the most special and unique day of your life. Each hand-crafted item is cared for by us as much as it will be treasured by you.
Creating beautiful designs is our passion
Everything we create is designed and made in-house, we are passionate about creating truly ground-breaking designs that you will treasure for years to come.
We create and use the best fabrics
To create our stunning wedding dresses and accessories we use fabrics of the very best quality. Wherever possible we source our fabrics and components from the UK, however we also travel far and wide to find new materials and fabrics that inspire our designers to create the most beautiful designs. Many of our laces are hand-drawn and developed by our design team, so we can create for you a truly unique and beautiful gown.
Supporting our local community
We employ over 100 people from our local community and are committed to developing them as individuals and encouraging them to grow while working with us. Over 80% of our staff have completed training and acquired formal qualifications while with us.