Accessories For Bridesmaids and Groomsmen
With Richard Designs' wide range of colours and styles, accessorising your bridal party couldn't be easier. From hair accessories to pocket squares, you can ensure the perfect colour match for the ultimate coordinated group.
We've summarised the three top ways to easily coordinate your bridal party with accessories.
1. Colourful Headbands
Colour headbands are the perfect accessories for bridesmaids or the mother-of-the-bride. Available in all 52 of our satin colours, these sleek and modern headbands have already proven very popular amongst Richard Designs customers due to their luxurious quality and minimalistic style. Whether your bridesmaids are in one colour, or different colours adding a coloured satin headband can be the accessory you need to bring everything together. The luxe satin fabric has a beautiful sheen that brightens up the face beautifully, helping you to glow on the big day.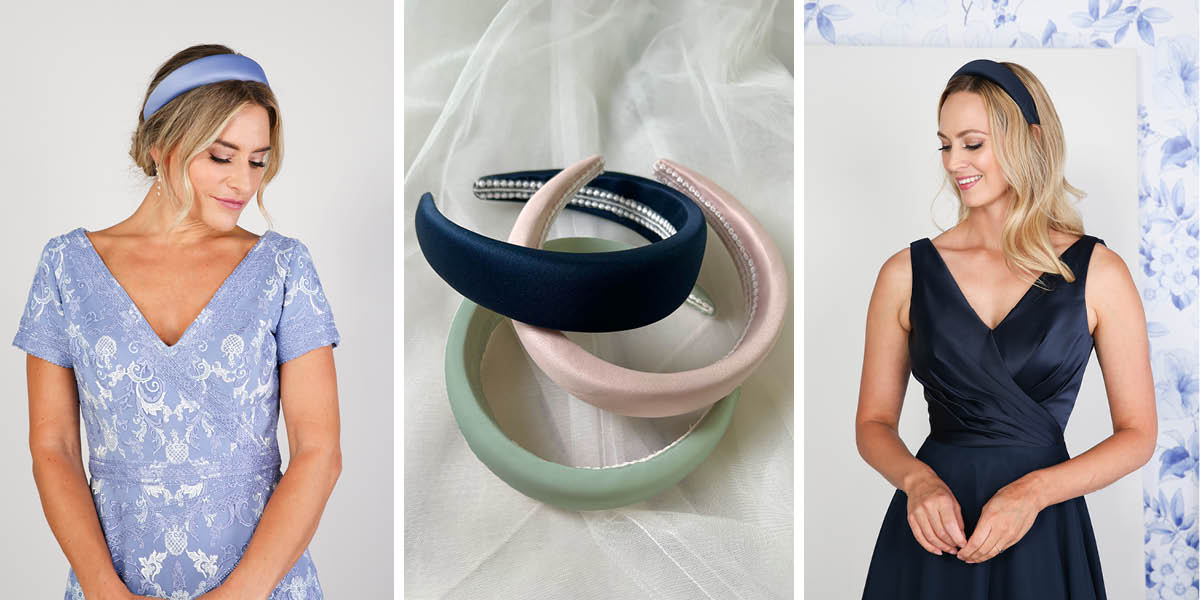 2. Men's Accessories
When dressing a bridal party, many of us often think about accessories for bridesmaids and brides. However, men's accessories are also a great way to create a sense of unity within the bridal party. There are so many gorgeous shades to choose from, so you'll have no problem matching colours.
We want everyone to be included, which is why Richard Designs also have children's bow ties and children's ties. Incorporating everyone into the wedding colour scheme ensures everyone looks amazing in your wedding pictures!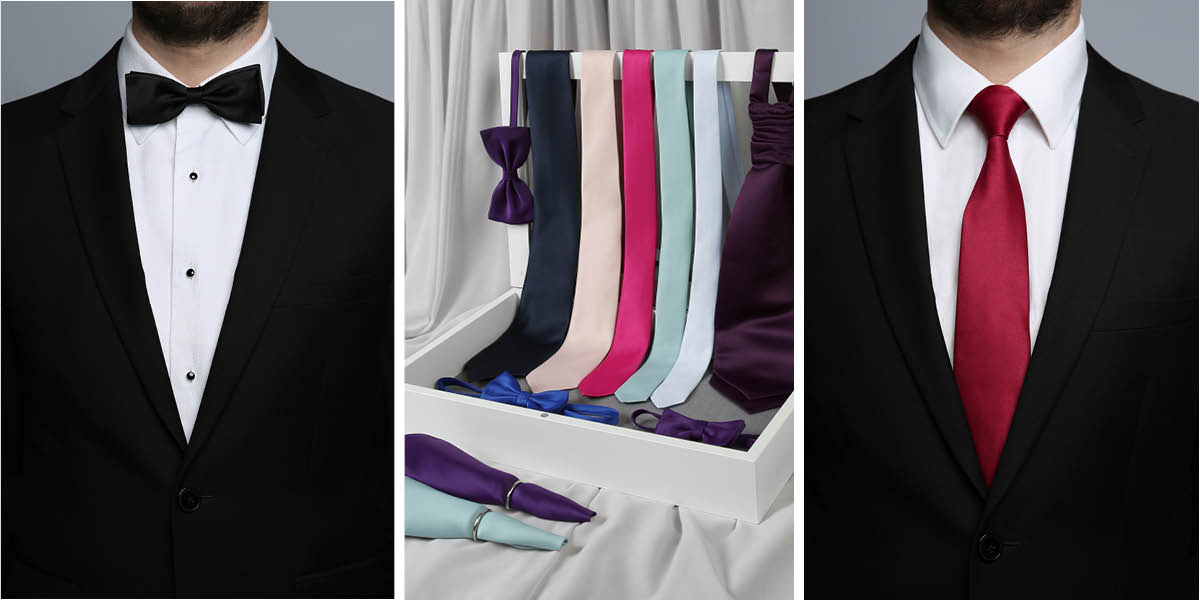 3. Bridesmaid Belts
Are you interested in sparkly accessories for bridesmaids? Adding some sparkle to bridesmaids' outfits can help them feel extra special. These designs are available in lots of colours, making it easy for the belt to blend seamlessly into their dress. These belts are available in a range of designs, from subtle sparkles to statement centrepiece designs, there is a belt for every bridesmaid's style. Why not mix and match? Choose the same base colour and let your bridesmaids find a style that showcases their personality best.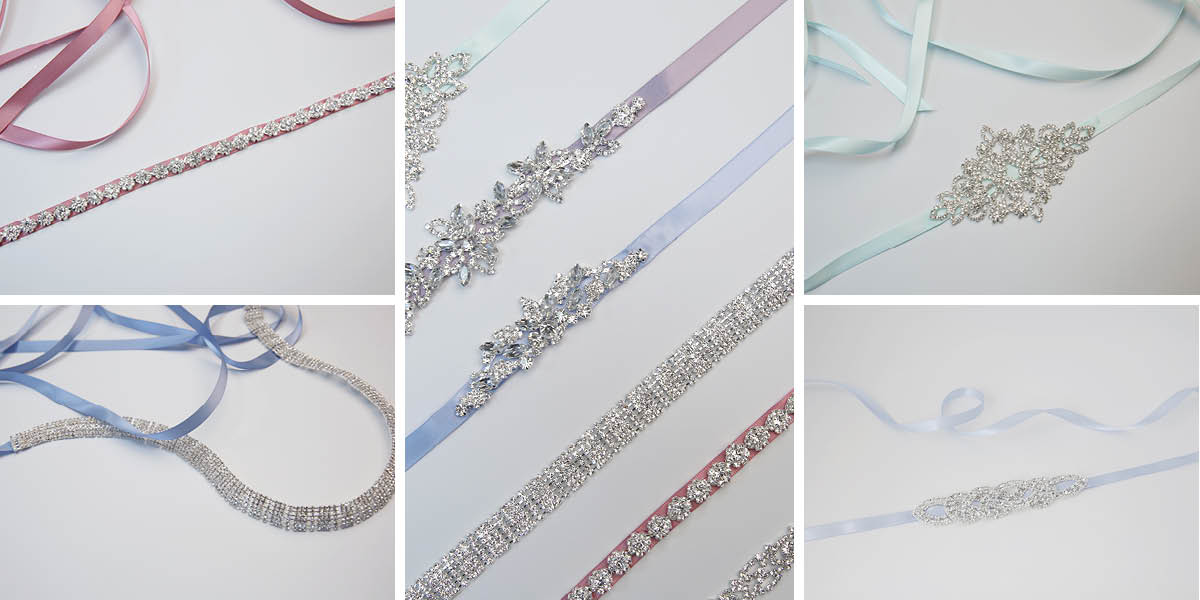 Richard Designs is a bridal wholesaler, open to trade only. Where to buy?
Are you interested in selling accessories for bridesmaids or groomsmen?